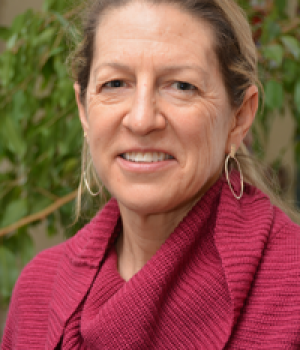 Masters degree in Counseling
Limited License Psychologist (LLP)
Dialectical Behavior Therapy (DBT)
Sharon obtained her Masters degree in Counseling Psychology from Arcadia University, and is a Limited License Psychologist (LLP). For over twenty years, she has worked as a social worker and therapist with children, adults, and families, including working in the community mental health setting with adults with serious and persistent mental illness. Sharon is trained in Dialectical Behavior Therapy, (DBT) – part of her psychotherapy practice for twelve years. In private practice Sharon works with individuals assisting to bring healing from an emotional and spiritual perspective. Sharon has a Bachelor of Arts degree in Visual Art and her interests include art, pets, health and fitness, cooking, time with family and friends, and learning to play pickleball.